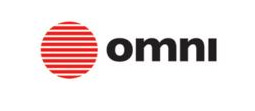 Omni United is one of the most dynamic and fastest growing tire companies in the world. From affordable to premium, from consumer to commercial and industrial tires, we are passionate about our portfolio of brands and our loyal customers around the world.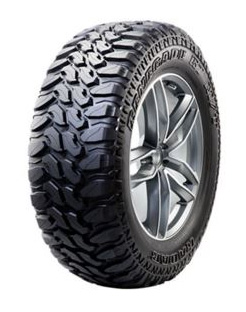 OMNI RENEGADE M/T R-7 LIGHT TRUCK TIRE

Triangle has always maintained a single fundamental goal: to meet its global customer demands and serve the global market through continuous research and development. This focus has allowed Triangle to become one of the largest tire producing firms, ranking 10th among tire manufacturers in the world today.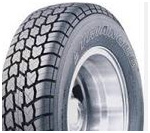 TRIANGLE TR246 ALL SEASON LIGHT TRUCK TIRE

Kumho Tire is a high performance tire company that brings quality and innovative technology to consumers worldwide. With over 50 years of experience, Kumho Tire has transformed its humble beginning in South Korea into becoming the 9th largest tire manufacturer in the world.

The Yokohama Rubber Co., Ltd., a global manufacturing and sales company of premium tires since 1917. Servicing an extensive sales network throughout the U.S., Yokohama Tire Corporation is a leader in technology and innovation. The company's complete product line includes tires for high-performance, light truck, passenger car, commercial truck and bus, and off-the-road mining and construction applications.